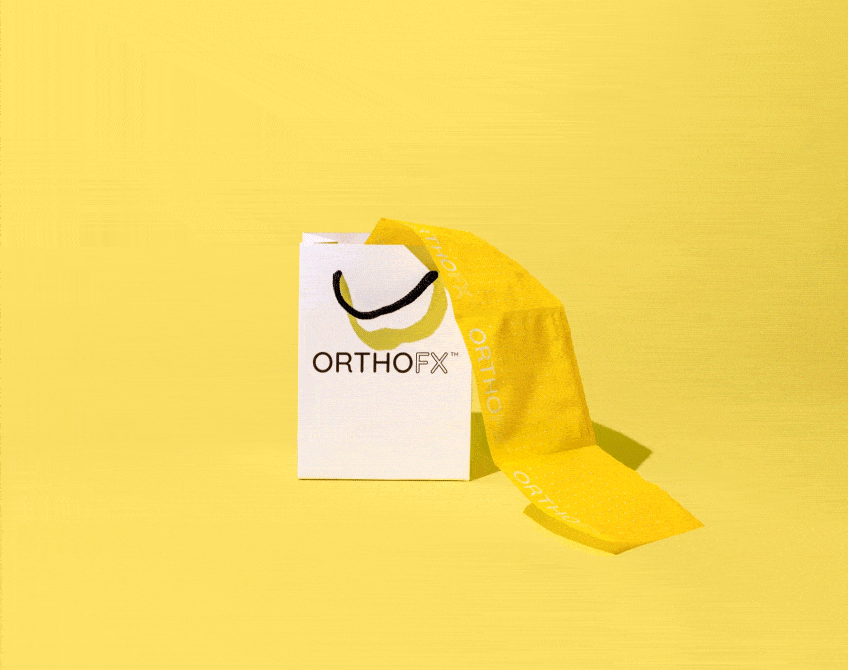 Getting straight teeth should be easy.
Our journey is easy and up front. See below to learn exactly what it will be like to go through a full treatment with OrthoFX.
Smile, because we are with you every step of the way.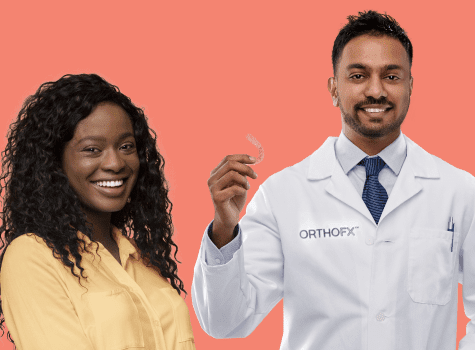 So that we both get a better look at your case and schedule a plan around your life, not the other way.
You'll undergo the following procedures :
We use the latest technology to build your personalized aligners with our cutting edge polymer. Aligners are shipped and you start wearing them one by one, weekly.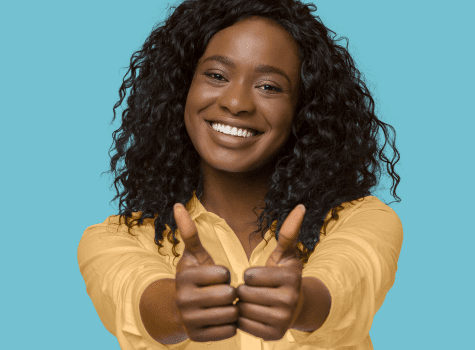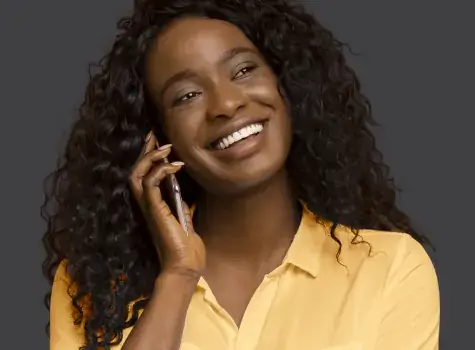 Intelligent appointment scheduling
We will work with you and your Doctor to schedule in-person and remote visits based on your treatment progress. Our intelligent software ensures that you get round the clock progress monitoring.
Your smile journey is now complete. We now need to make sure that we avoid your teeth from shifting back. That's why we include a retainer with every treatment.
But, why wear a retainer if it also doesn't make your teeth whiter and brighter? That's what we said. Our retainers are made with FXTetra Bright polymer that gives your teeth a natural white color without the use of chemicals.
Go ahead, brighten someone's day with a brighter smile.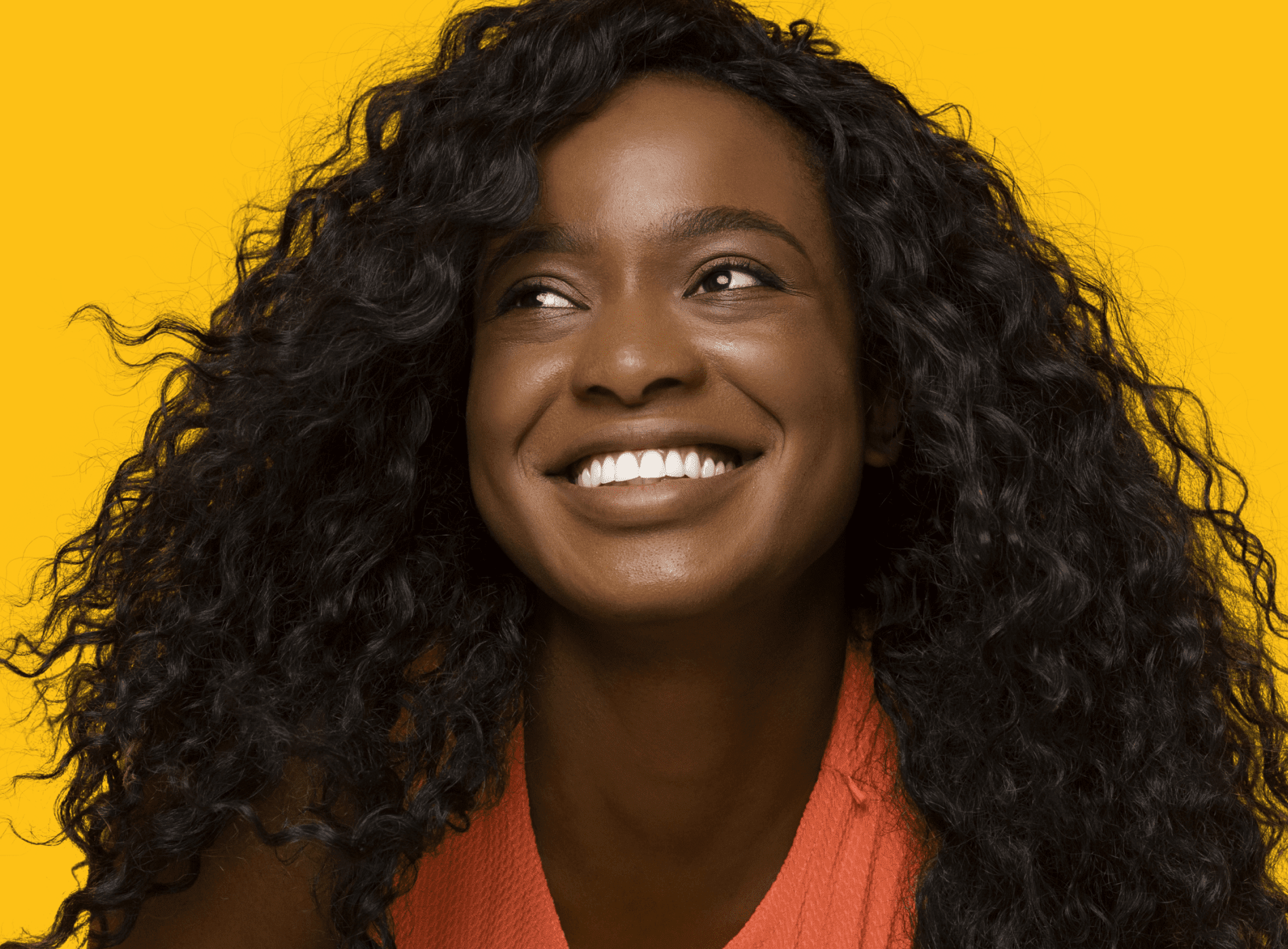 See what all this teeth straightening goodness is all about. Take the free online assessment to see if you are a candidate and get started on your journey.